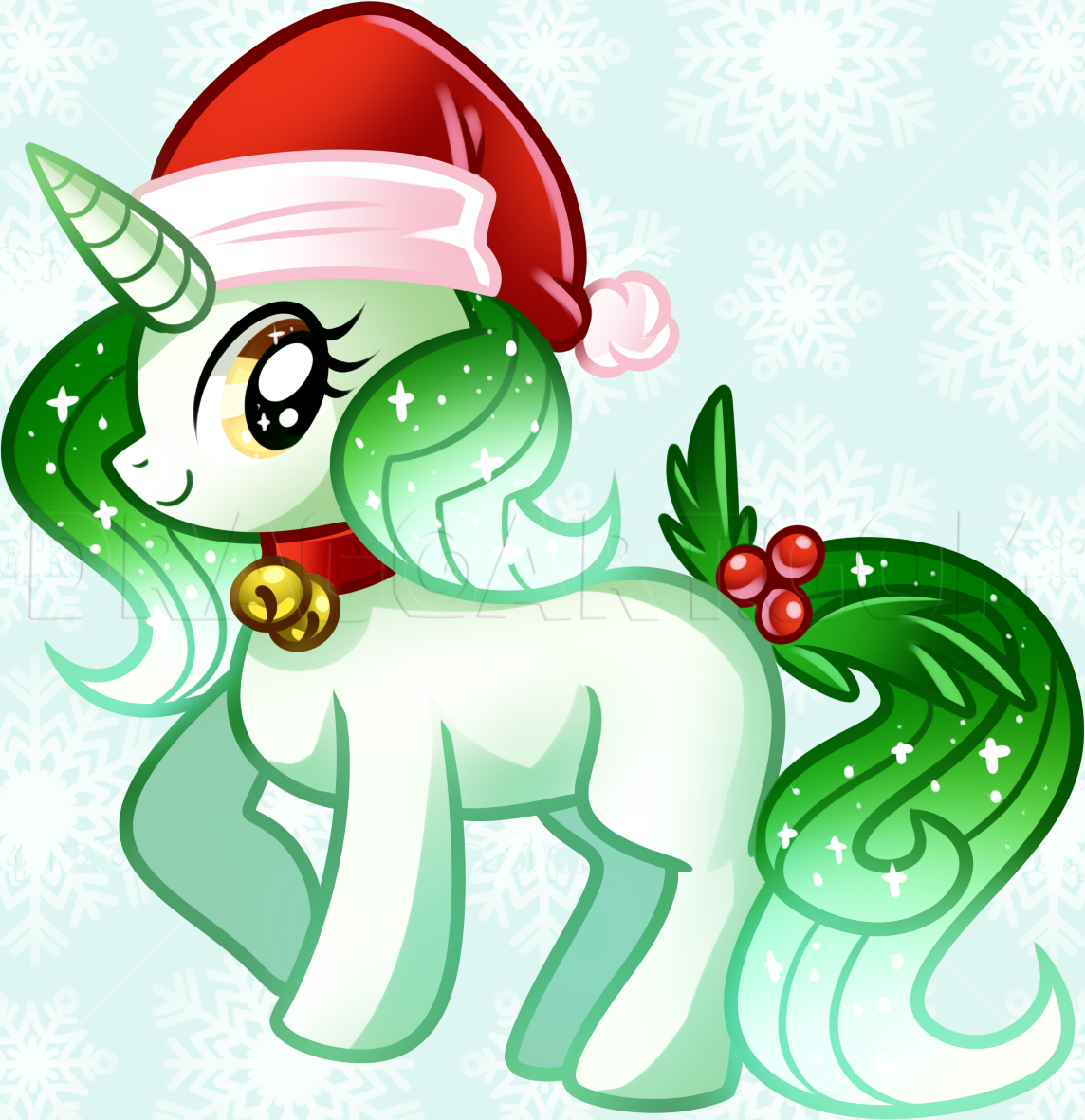 How to draw a Christmas Unicorn - Step by step drawing tutorial
Are you ready for a Christmas drawing? Of course, we'll learn how to draw a Christmas unicorn together, thanks to this tutorial from unicorn drawing easy and simple to follow step by step.

This project is easy enough for all ages and skill levels, from beginners to more advanced in the arts.
Are you a real fan of unicorns?
Step 1)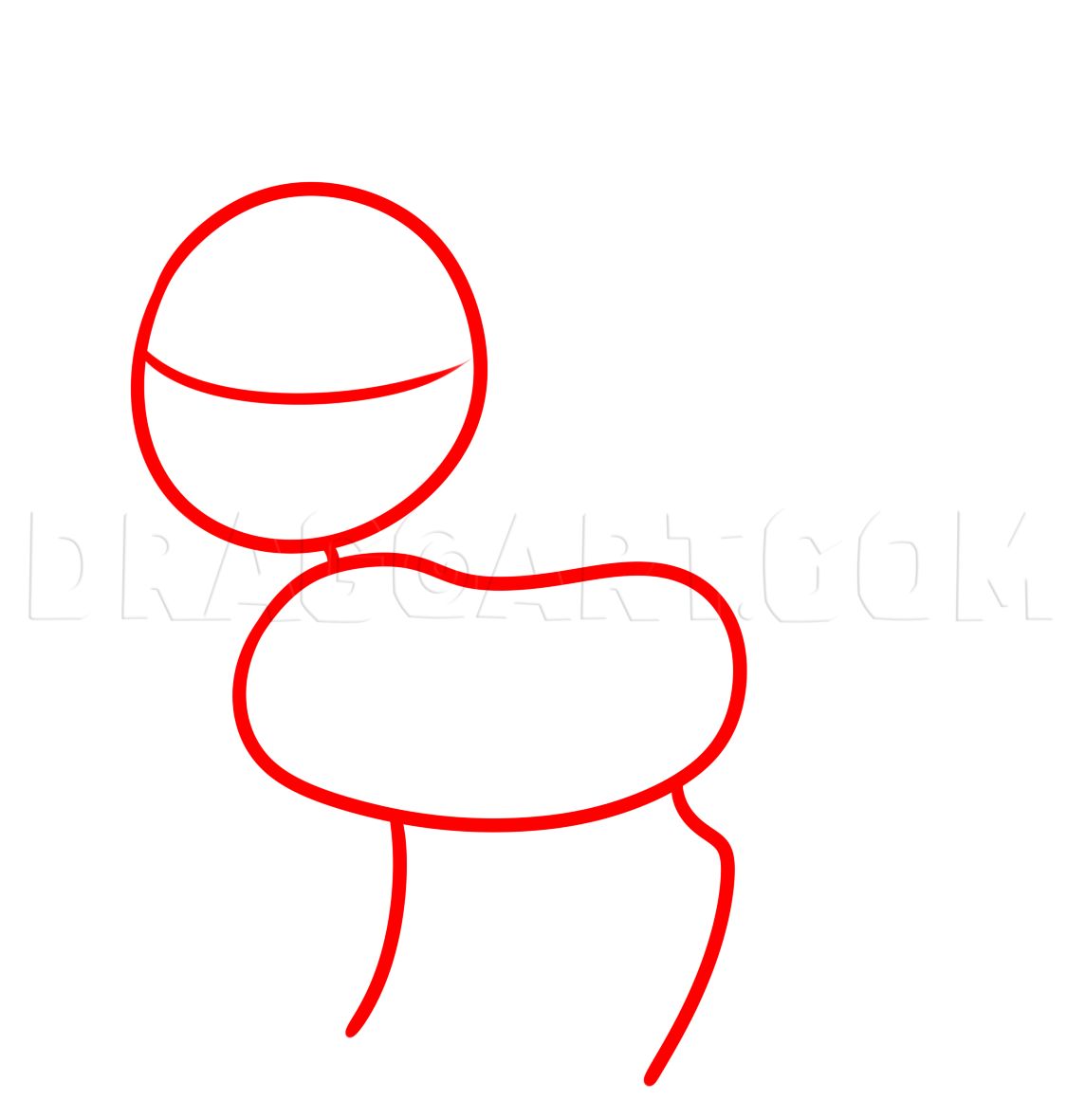 We'll start with a head and body that guide like this, then draw the guidelines for the limbs.
Step 2)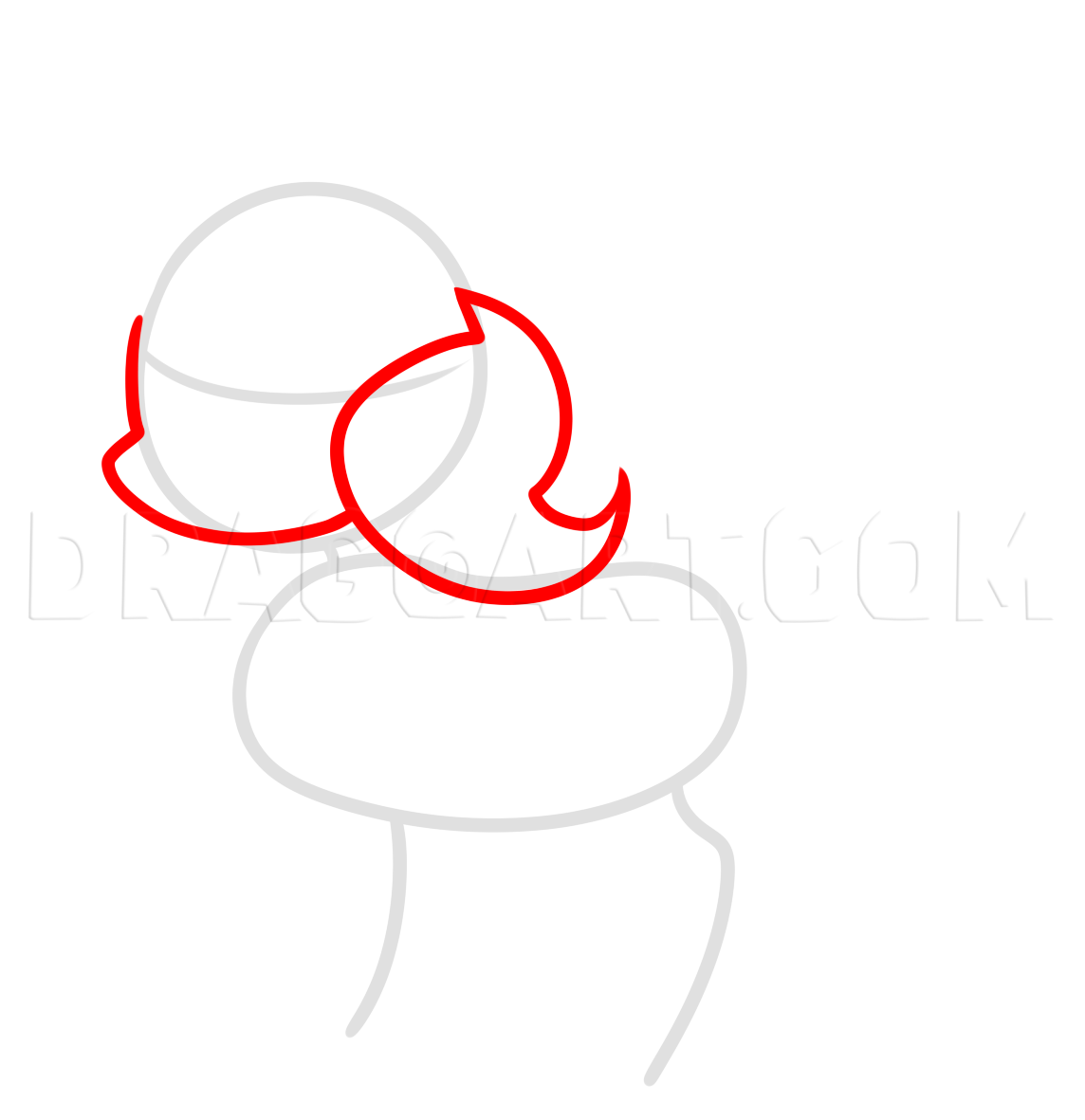 Then use the head guide to shape your unicorn's face shape. Once done, draw the mane.
Step 3)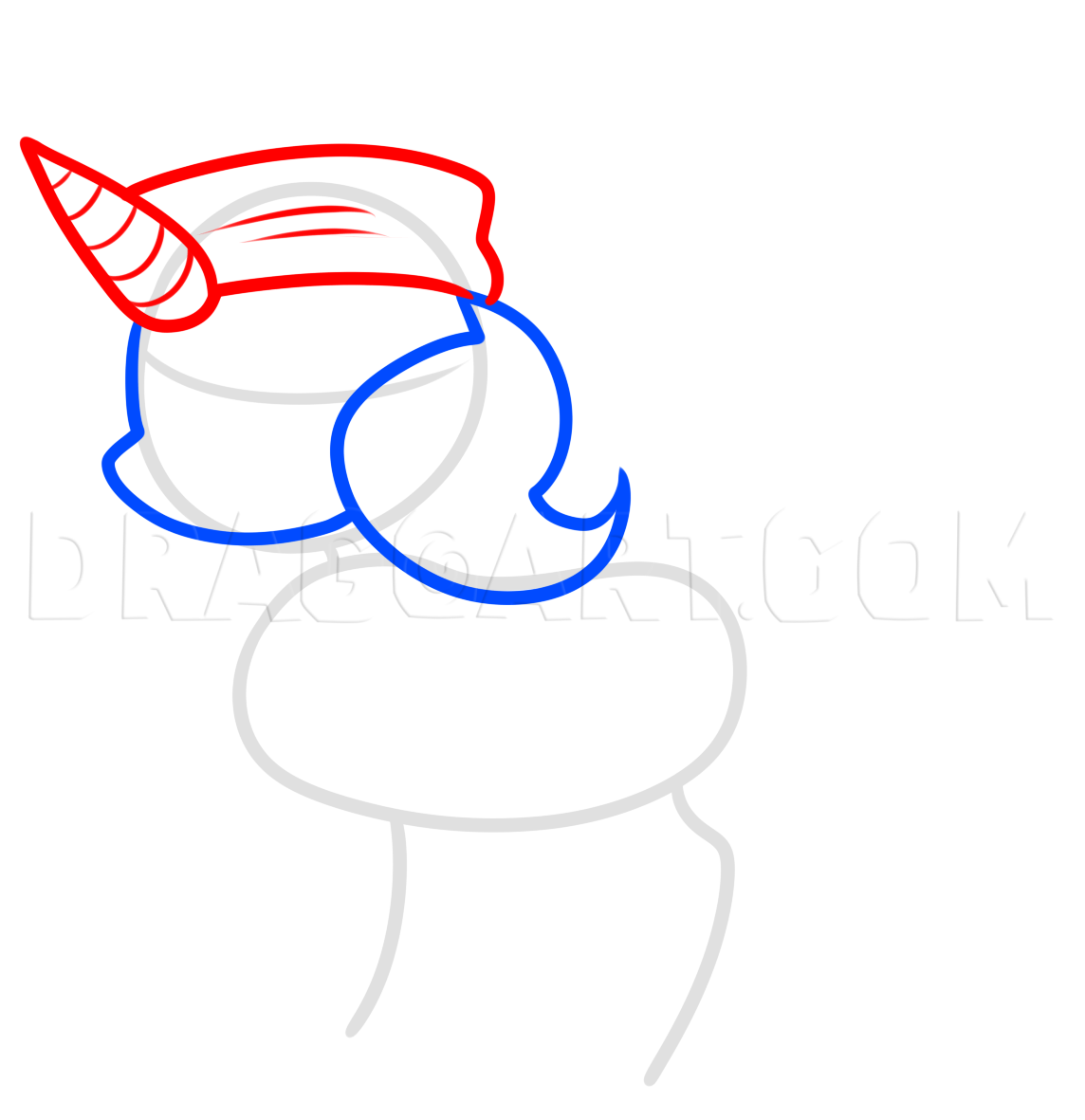 We are now going to add the cover of Santa's hat and then draw the horn of the unicorn.
Step 4)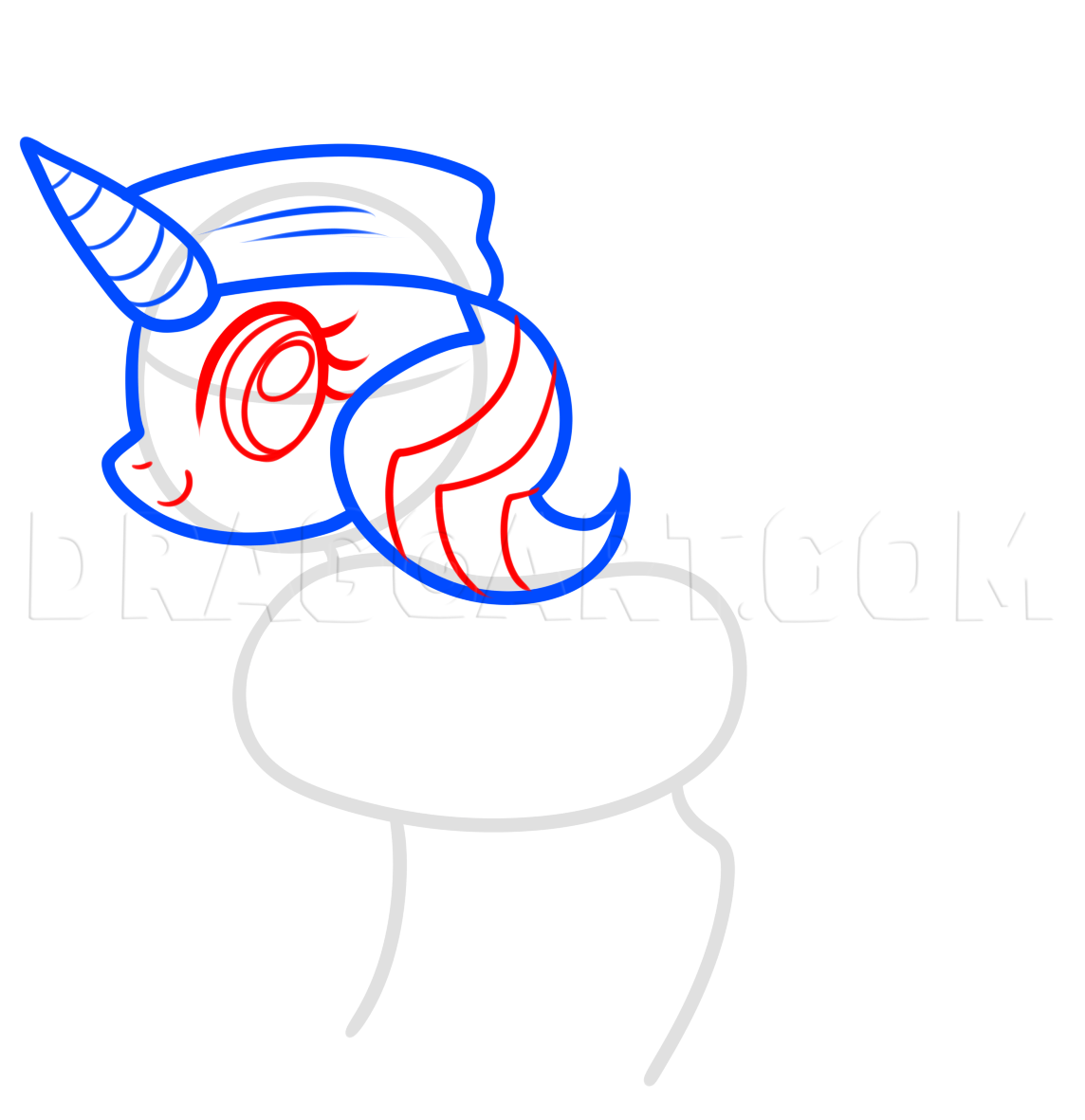 Draw the eyes of the large shapes and then add the strand lines for the mane. Once done, you can draw the mouth and nose.
Step 5)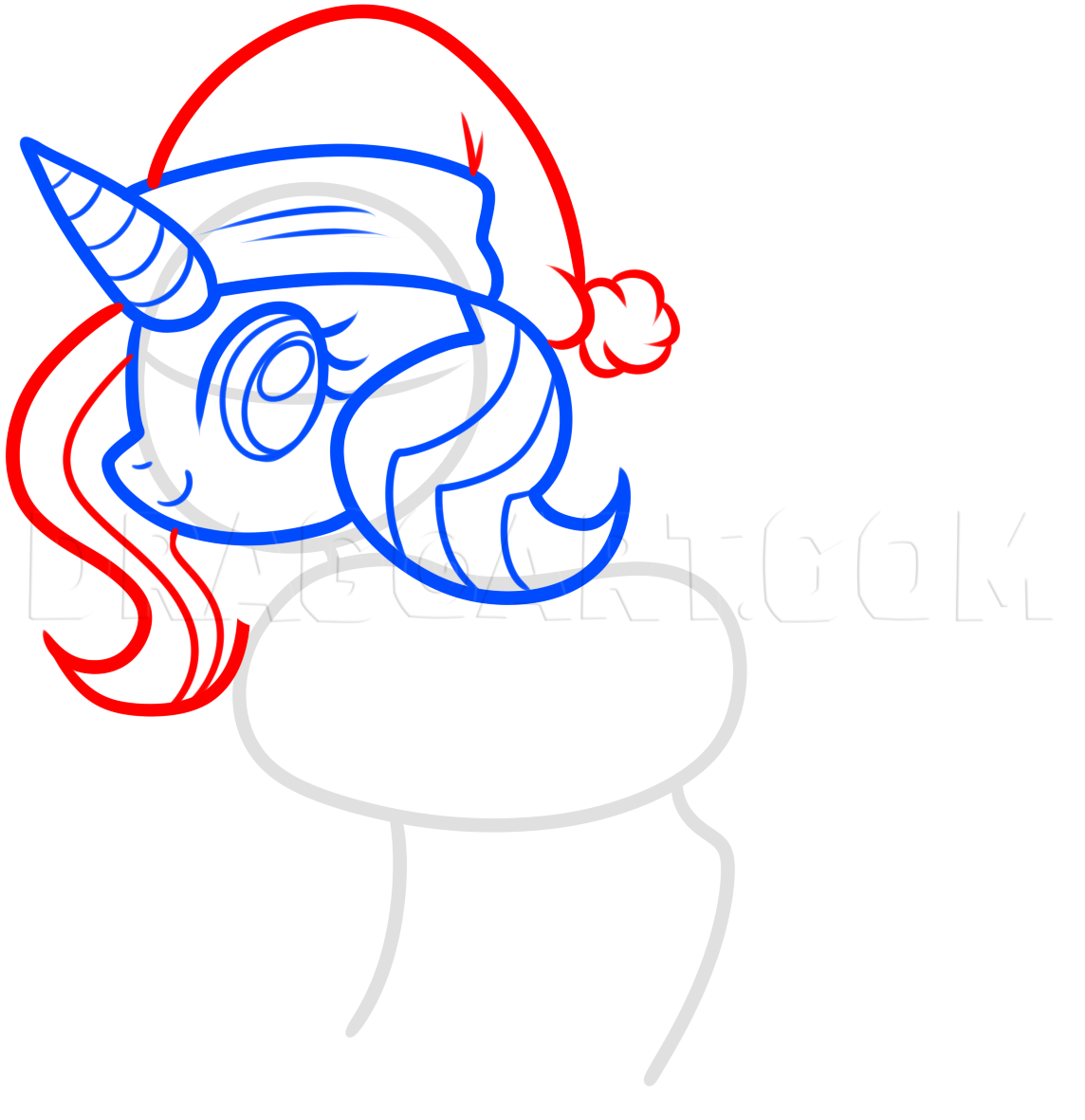 Finish the mane, then tuck in the rest of Santa's hat.
Step 6)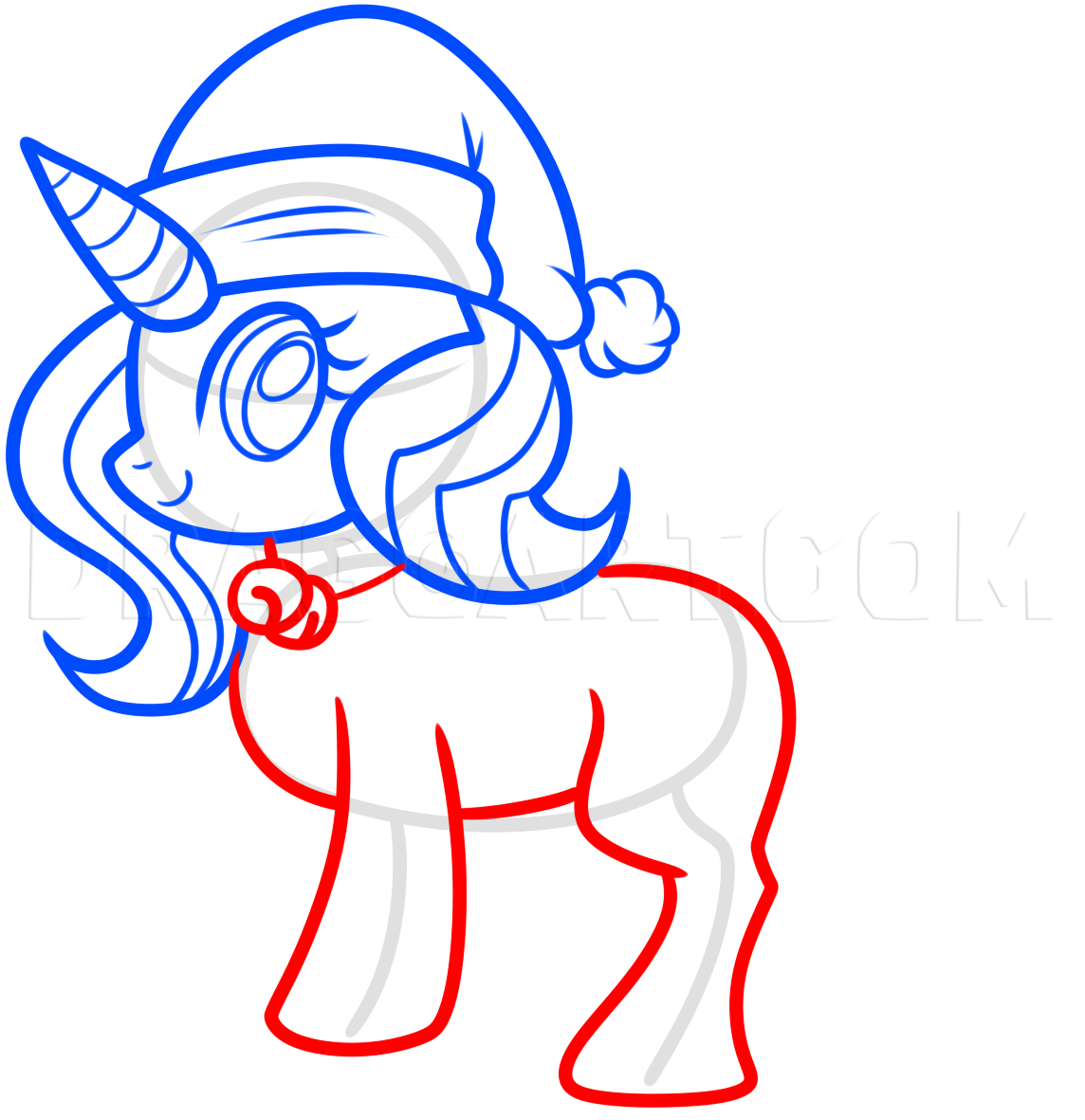 Sketch the shape of the neck, then draw the torso, body and legs.
Step 7)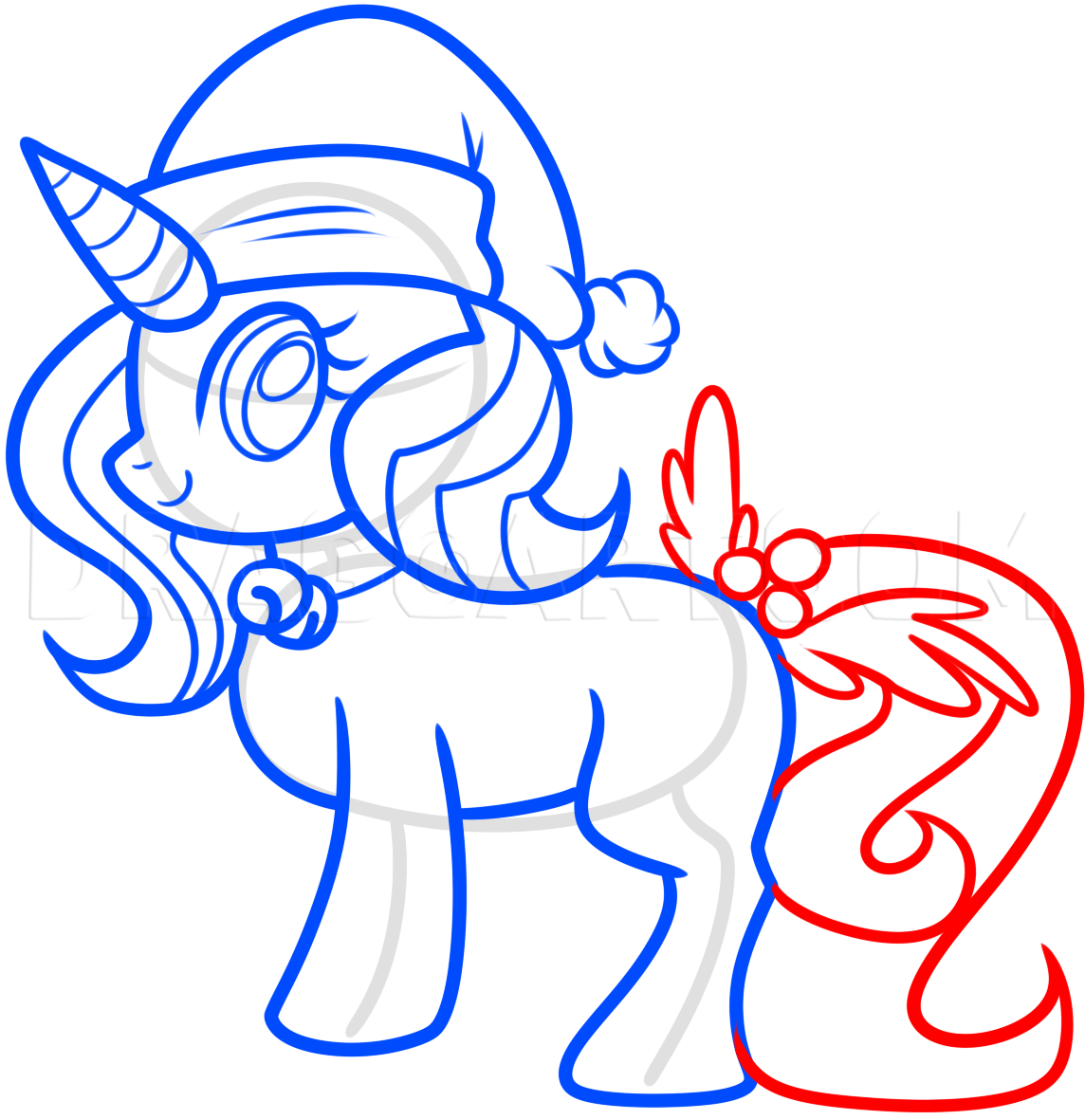 When drawing the tail, make sure it is long and in several layers. When this is done, draw the toe of the missal for a strip.
Step 8)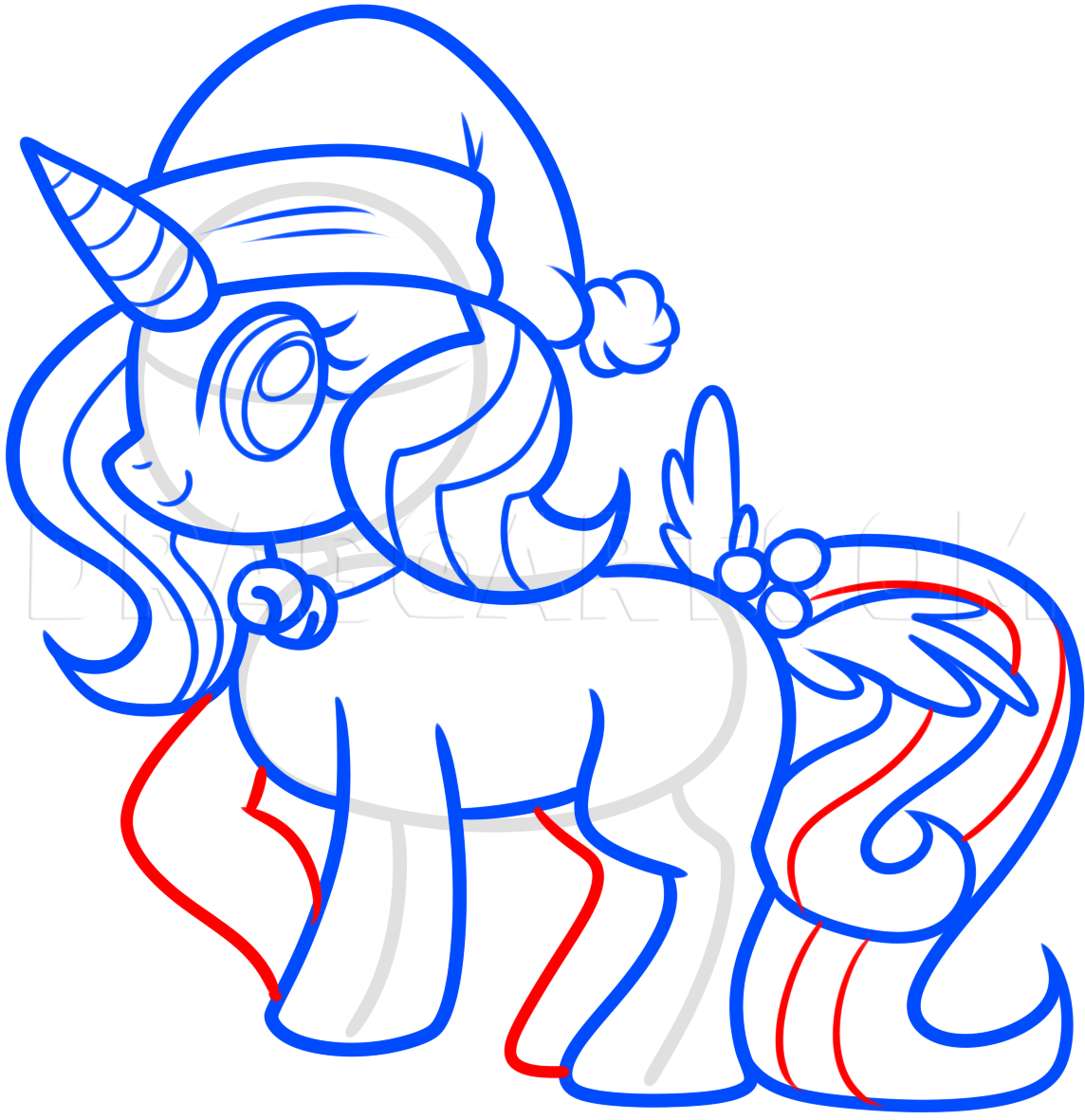 Finally, draw the two remaining legs and the rest of the wick lines on the tail. Erase your mistakes if you made them along with the guidelines / forms.
Step 9)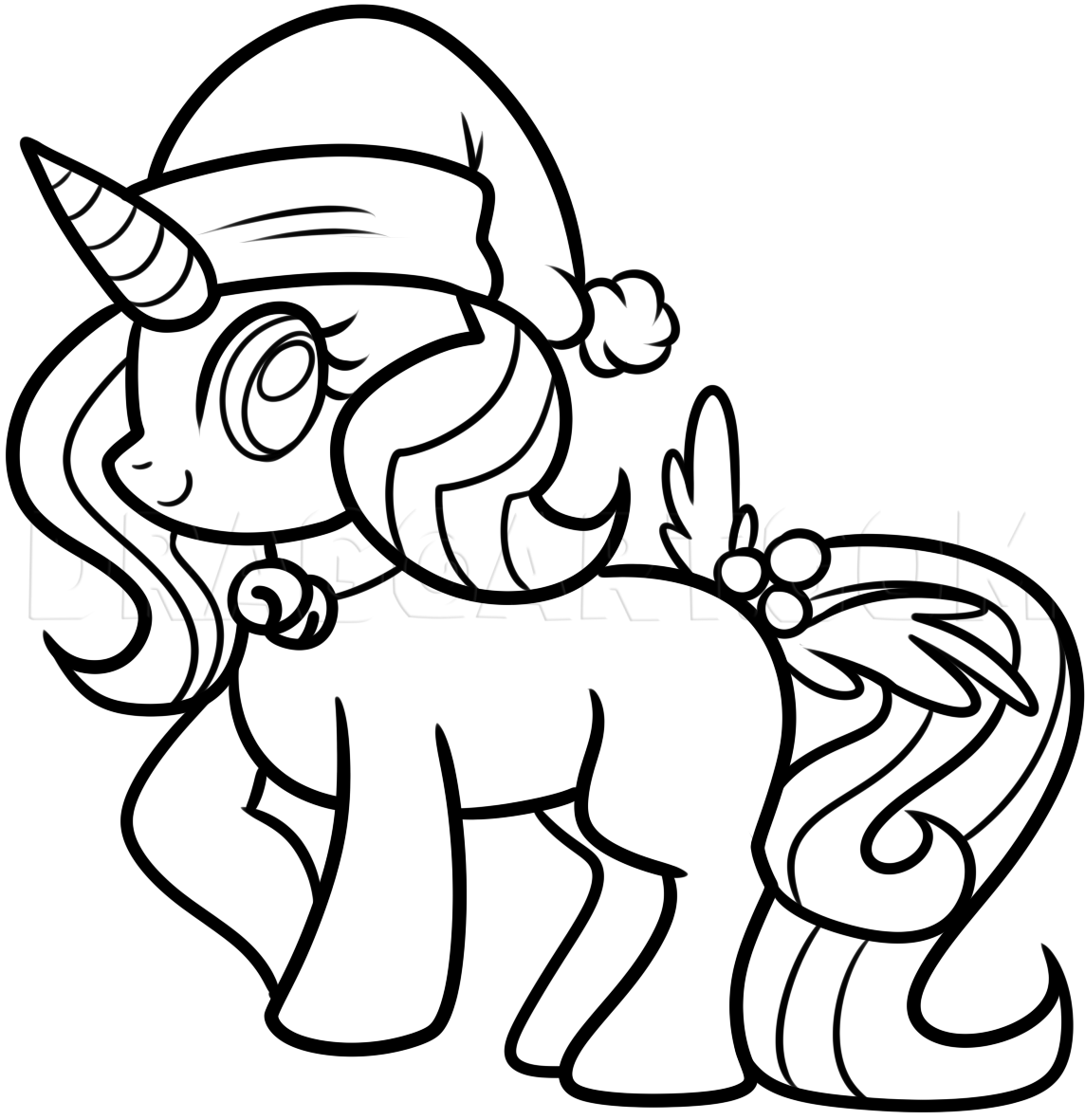 Here is the line art. You can now color your Christmas unicorn, now that you are done.
Draw your favorite unicorn on your new diary.
Merry Christmas Unicorn
Merry Christmas Unicorn
Merry Christmas Unicorn
Merry Christmas Unicorn
Merry Christmas Unicorn